Login
OpenCart - start your online store with one click
User-friendly tool for your online store
Manage products and orders wherever you are
Several shipping and payment options
Order web hosting
Get started quickly and easily with OpenCart
Make your e-commerce dreams come true - install a complete online store with one single click at Loopia. OpenCart contains a wide range of payment solutions, currencies, coupons, etc., allowing you to quickly get started.
With OpenCart you will, among other things, get…
Many ready-made themes to choose from
Unlimited number of products
Several payment methods
Unique design with HTML/CSS
Available in several languages
Various shipping options
Plugins and themes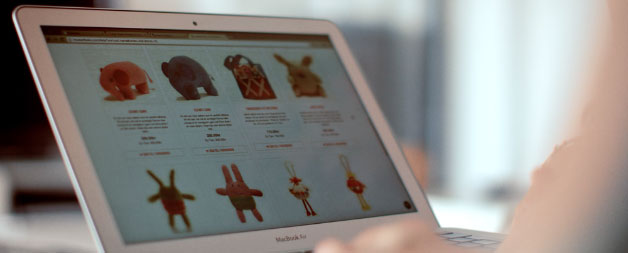 OpenCart is full of great themes and features which gives your online store that little extra. If you miss something, there are plenty of ready-made plugins to install.
Several payment options
Choose from several different payment modules such as DIBS Account, CertiTrade, Payson, PayPal, Payer and Klarna.
Management via web browser
You can manage your online store directly from any web browser. That means that you can add new products and manage your order from pretty much anywhere.
Various shipping options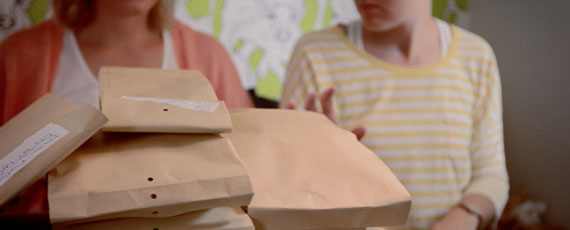 Choose to put shipping cost along the weight, number of goods or put a fixed cost of all the goods your clients order.
Start your online store right away with OpenCart
Get started with your online store in a few minutes by logging into your hosting account and then install OpenCart with our popular One Click Installer - completely free of charge.
Not a customer yet? Read more about and order one of our hosting packages that suits you best.
Order web hosting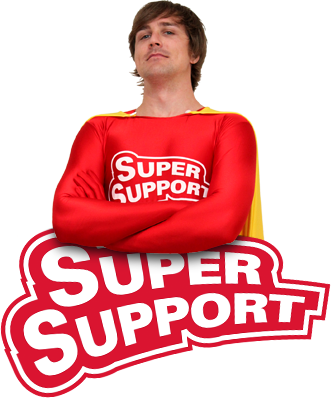 Weekdays 07-21 · Weekends 11-15
Free SuperSupport are included in all our services.
Hosting
Create website
Start e-commerce
Additional services