Login
WooCommerce - Start
e-commerce

with WordPress
Integrated e-commerce in your WordPress website
Choose from hundreds of themes and plugins
Included in all of our web hosting packages
Order hosting with WooCommerce
Sell anything, when and where ever you want with WooCommerce
WooCommerce is the world's most popular e-commerce solution and is widely used by both small and large businesses. WooCommerce allows you to quickly and easily launch an e-commerce for your company, fully integrated with your existing WordPress website.
Smooth and easy with WordPress and WooCommerce at Loopia
As a customer of Loopia, you can install WordPress and WooCommerce with one click in Loopia Customer Zone and get started with your website and e-commerce in just a couple of minutes. Quick, smooth and easy for you as an entrepreneur. If you have any questions or concerns, our knowledgeable support is ready to help you - every day of the year.
WooCommerce gives you, among other things, access to:
30+ design templates and 300+ plugins
Mobile-friendly e-commerce
Available in Swedish, English and other languages
Unlimited number of products
Several payment and shipping options
Free support 365 days a year
Select design among themes and plugins

Choose from several design templates to change the design of your online store. You also have access to +300 plugins for extra features.
Accept multiple payment solutions

WooCommerce supports DIBS Account, Klarna, CertiTrade, Stripe, PayPal, Payer, and several other popular payment solutions.
Manage your store from your smartphone

Both your control panel and your e-commerce in WooCommerce can be administrated and accessed from the web browser in any device.
Offer several shipping options

Provide shipping with e.g. UPS and choose if the shipping is free, determined along weight or number of goods or if a fixed price is set for the ordered goods.
Order hosting with WooCommerce
Money back guarantee! We apply a 30 day refund policy on web hosting. If you're not satisfied with our services, you will get your money back. Possible domains and extra services such as Office 365 are not covered by the warranty.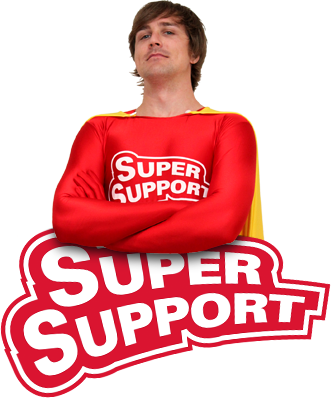 Weekdays 07-21 · Weekends 11-15
Free SuperSupport are included in all our services.
Hosting
Create website
Start e-commerce
Additional services