Login
Joomla - CMS with one click
The content management system Joomla has become an immensely popular tool to build websites with due to the fact that it is relatively easy to get started with, and almost impossible to grow out of due to all the extensions you are able to install. Joomla is used all over the world, ranging from individuals and small clubs, to large corporate websites. With our One Click Installer you can, at no extra charge, easily install Joomla on your hosting account.
Joomla consists of two parts: an administration section, where you can build and make changes to your website, and the public section that is available for your visitors.
Order web hosting
Update straight from inside the browser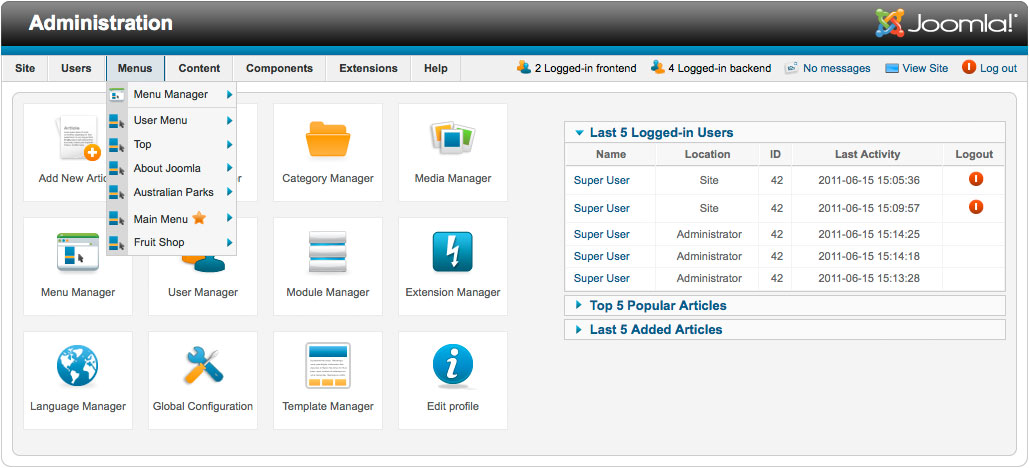 With Joomla you can manage your website directly from any web browser by logging into the administration interface; build the page structure and add content, change texts and add images from any computer.
Select template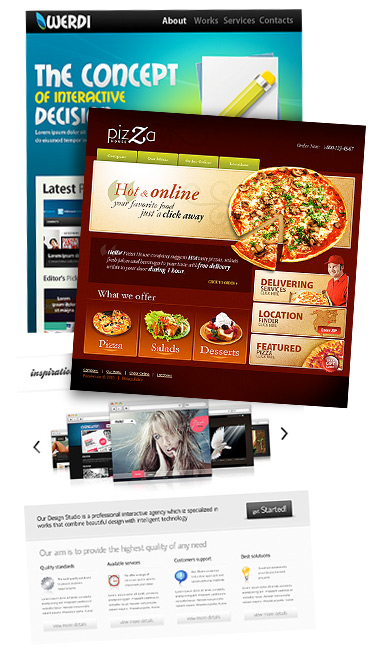 There are thousands of templates on the Internet that you can download and install on your website. You can easily switch between all the templates you have installed, and if you have CSS skills you are able to customise the template exactly as you wish.
Install plugins for extra features
As with the templates, there are thousands of plugins to download and install from the Internet. There are plugins for photo galleries, document management, newsletters, calendars, banner management, forums, chat, integration with social media and much much more.
Get started with your website right away
Order web hosting and get started with your website in a few minutes.
Order web hosting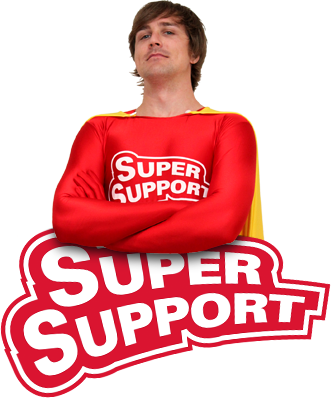 Weekdays 07-21 · Weekends 11-15
Free SuperSupport are included in all our services.
Hosting
Create website
Start e-commerce
Additional services