Login
Order
Additional services
Loopia Website Builder Small

120 templates and up to 3 pages, included in all our web hosting packages.

Included in web hosting

Loopia Website Builder Medium

64

SEK

/month

79

SEK

/month

0

SEK

/month

0

SEK

/month

Choose from 120 templates and use an unlimited amount of pages.

Requires hosting

Loopia Website Builder Large

120

SEK

/month

149

SEK

/month

0

SEK

/month

0

SEK

/month

Choose from 220 templates and get access to CSS editing.

Requires hosting

Loopia Website Builder E-commerce

240

SEK

/month

299

SEK

/month

0

SEK

/month

0

SEK

/month

Choose from 220 templates and start your own online store.

Requires hosting

200

SEK

/month

249

SEK

/month

0

SEK

/month

0

SEK

/month

Complete freedom in an isolated environment with dedicated resources.

Exchange Online Kiosk (POP3)

32

SEK

/month

39

SEK

/month

0

SEK

/month

0

SEK

/month

Exchange Online Kiosk (POP3)

Requires hosting or DNS

248

SEK

/month

309

SEK

/month

0

SEK

/month

0

SEK

/month

The complete Office package and several extra functions.

Requires hosting or DNS

Office 365 Business Premium

112

SEK

/month

139

SEK

/month

0

SEK

/month

0

SEK

/month

Latest version of Office and email in one single package.

Requires hosting or DNS

Office 365 Business Essentials

64

SEK

/month

79

SEK

/month

0

SEK

/month

0

SEK

/month

Email, calendars and contacts in business class.

Requires hosting or DNS

Office 365 Business (only includes the Office applications)

96

SEK

/month

119

SEK

/month

0

SEK

/month

0

SEK

/month

Always the latest version of Office on all your devices.

Requires hosting or DNS
Why choose Loopia?
Move to Loopia
SuperSupport
Loopia Customer Zone
Why choose Loopia?
Three reasons to choose Loopia for your domains and website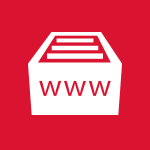 200 000 customers
One of Scandinavia's largest domain and web hosting providers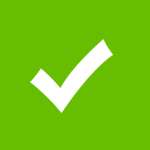 Money back guarantee
30 day purchase refund on web hosting and VPS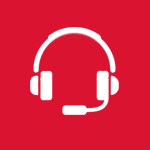 Award winning support
Our SupperSupport helps you all days all year round
Move to Loopia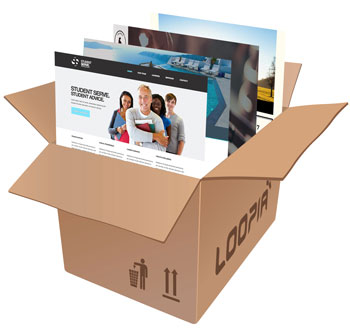 Move your website and email to Loopia
To change hosting and move your website, e-mail and your domain name to Loopia is easy if you follow our complete guides. If you get stuck at some point, you are always welcome to contact our support, which is open for you every day of the year.
SuperSupport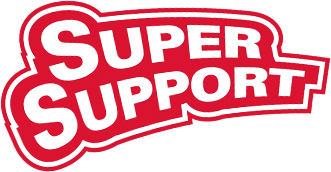 Do you need help? Our popular and award winning Super Support is included in all of our services.
Loopia Customer Zone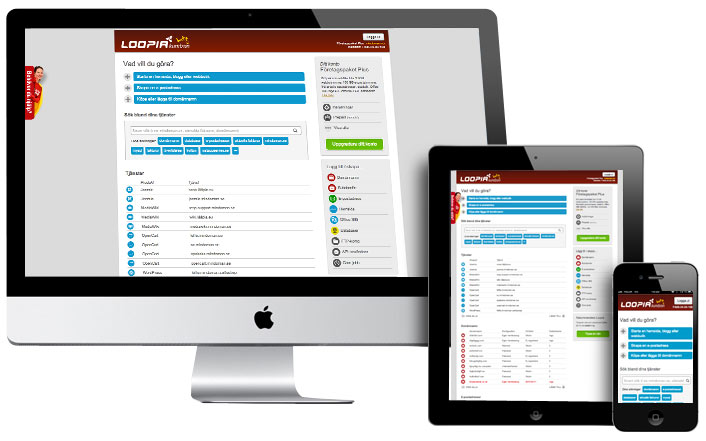 Manage all your services easily
In our popular customer zone, you easily manage your domain names, websites, email addresses and all other services at Loopia - regardless of whether you use your computer, phone or tablet.
Your cart
You have no products in your cart yet...
Continue »
Free support 365 days a year
Loopia's award winning SuperSupport is included, we are here for you via phone, email, chat and social media all days all year round.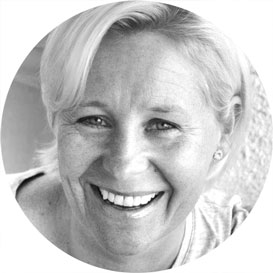 "Loopia's services have always worked smoothly for us, which has allowed us to spend more time and energy on our core business."
- Pia Stolt, Situationsthlm.se