Login
WordPress - complete website with one click
More than 60 million WordPress users
Manage your website wherever you want, whenever you want
Choose from thousands of themes and plugins
Order web hosting
WordPress - The world's largest publishing tool
WordPress is, without a doubt, the world's largest website tool and is frequently used by both individuals and businesses. With WordPress manageable tools and functions, you create everything from websites and blogs to complex portals and corporate websites.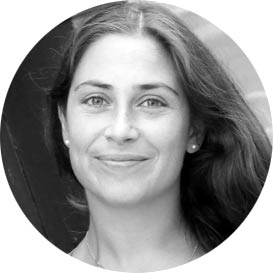 "For me, it is important to have time to be creative. Loopia and WordPress helps me to easily get my creativity published online!"
- Irini Dougias Andersson, yogansa.se
Some of the features that WordPress support
Thousands of pre-made design themes
Mobile adapted website
Lots of plugins that develops your site
Unlimited number of pages
Unique design with HTML and CSS
Available in several languages
Select your theme

There are thousands of pre-made themes to choose from for your WordPress site, many are additionally adapted to different devices. If you know CSS, you can customize your theme to your exact preferences.
Install plugins for extra features

If you miss any feature in WordPress, there probably excist a plugin to solve it. Be careful to only download plugins from trusted sources, such as wordpress.org/plugins..
Update directly in your browser/mobile

Take care of your website directly from your browser by logging into your control panel. Moreover, there are apps available for all major mobile platforms so you can update even from your mobile phone.
Get started with your WordPress site

For you to get started quickly, we have developed a WordPress school with tips and tricks on how to handle WordPress. We also share tips and tricks on Facebook and Twitter.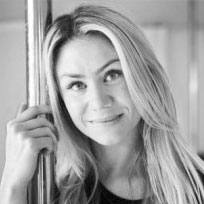 "WordPress is easy and simple to use and thanks to Loopia and their support I don't need to be afraid of trying something out, they are always helpful if I accidentally happen to make some mistakes. Fantastic!"
- Ida Rosén, flowsthlm.com
Choose one of all professional WordPress themes
Create your WordPress website from one of all ready-made design templates that are available. Visit wordpress.org/themes to find a variety of free design templates, see some examples below.
Start your own e-commerce with WooCommerce
WooCommerce is the world's most popular e-commerce solution that allow you to quickly and easily launch your own e-commerce, fully integrated with your existing WordPress website. Read more about WooCommerce »
Create your website with WordPress right away
Get started with your WordPress site in a few minutes by logging into your web hosting account. Then install WordPress with just one click - completely free of charge.
Not a customer yet? Read more about and order one of our hosting packages that suits you best.
Order web hosting
Read more about our hosting packages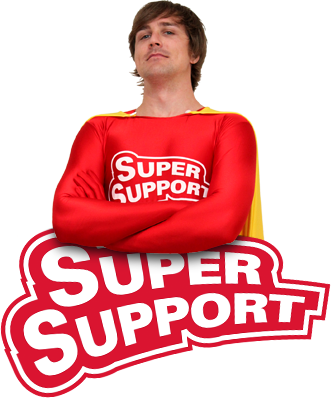 Weekdays 07-21 · Weekends 11-15
Free SuperSupport are included in all our services.
Hosting
Create website
Start e-commerce
Additional services