Login
MediaWiki - your own wiki with one click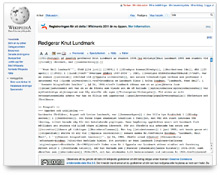 The idea of ​​a wiki is that the visitors themselves may add and edit content on the web page directly via the web browser, so that the changes are published immediately without waiting for approval.
Of course it is possible to limit the wiki so that only certain visitors can see it or edit it. In this way it can be a great addition to, for example, an intranet.
When you mention the word wiki, there are probably many who associate the word with the most famous wiki of them all, namely Wikipedia. The system running in the background at Wikipedia is called MediaWiki, and that is exactly the same system that you can install with one click inside our customer zone.
Visitors may edit and add content
With an open wiki the visitors themselves may create a user and then add and modify content, as in the case of the encyclopedia MediaWiki. In this way, it is the visitor that makes the site what it is. A key feature for this to work is version control. When someone saves a new version of a text, the earlier version is saved to allow a quick restore of bad or faulty edits.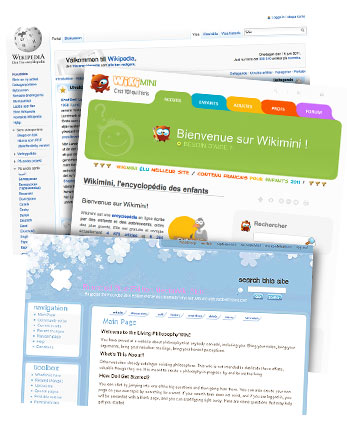 Change the design with templates
There are plenty of templates to download on the Internet for MediaWiki. If you have knowledge of CSS and HTML you may customize the look in any way you wish.
Get started with your wiki right away
Order hosting now and get your wiki started within a few minutes.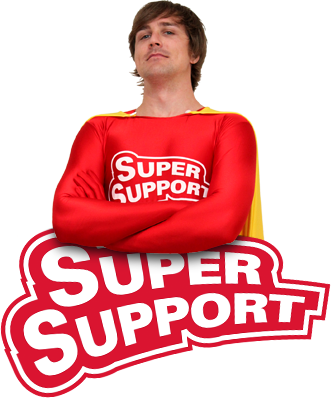 Weekdays 07-21 · Weekends 11-15
Free SuperSupport are included in all our services.
Hosting
Create website
Start e-commerce
Additional services