Login
Loopia and
Tictail span> easily helps you to start an online store!
You will love Tictail
Get started right away
Easy and free of charge
Select or create your own design
Everything you need to start selling

Loopia offers a simple way to open an online store with Tictail where you automatically connect your domain name (web address) to your online store. As long as you are one of Loopia's hosting customers, Tictail's domain app is included at no additional cost.
Tictail is the easiest and fastest way to start a nice online store!
With Tictail you do not need to have any prior technical or design knowledge, you can still start a stylish online store within 5 minutes and start getting orders immediately. All you have to do is creating a Tictail account via Loopia Customerzone.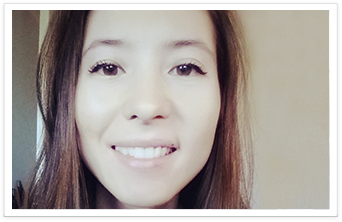 "Tictail is surprisingly easy to use and you can customize your online store with only a few clicks."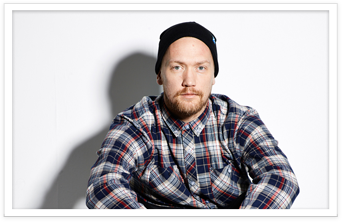 "I felt that we were stuck in a costly E-commerce solution where we were dependent on the support to make the slightest change. I caught the eye of Tictail and after building a web shop all by myself in a few hours, I was convinced that Tictail was the way forward for us. The simplicity and flexibility are unbeatable."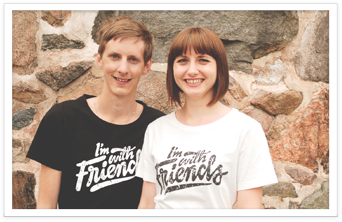 "Tictail is one of the easiest ways to start selling something online today, moreover it is a hundred times more beautiful than any of its competitors within the industry."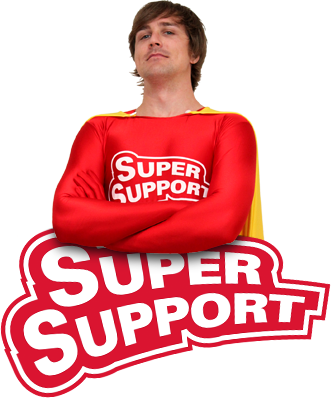 Weekdays 07-21 · Weekends 11-15
Free SuperSupport are included in all our services.
Hosting
Create website
Start e-commerce
Additional services